We have created this web site to assist our DAV and DAVA Members in performance of their duties as well as to provide them with the electronic tools and information they may need. Please browse around and save some bookmarks so you can return to those pages you find most helpful and necessary. Should something not be found or if you need help understanding where various items might be hiding, please let us know.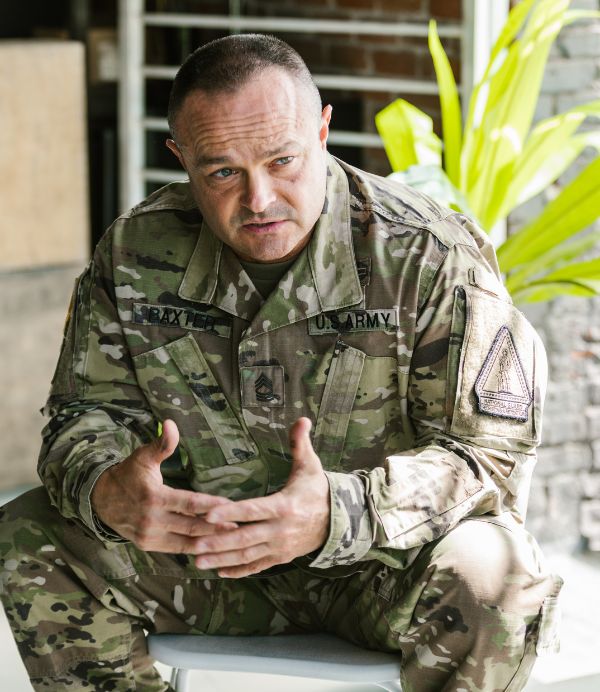 Know Your DAV Support Team
DISABLED AMERICAN VETERANS
Department of Massachusetts
State House, Room 546
Boston, MA 02133
Tel: 617-727-2974
Fax: 617-742-9843
Email: Mike Valila – [email protected]
Membership has it's privileges.
Visit our events calendar and subscribe. Receive auto alerts and updates regarding job fairs, career training, stand downs, our annual 5K race and golf outing.